...
It all becomes what you imagine.
What started out as a hobby, led to pursuit. Staying true to yourself beyond what they call "Limits." This was developing a way of life. A vision with a mindset for that to become the "Reality."
Vintyge Visuals wasn't only designed to be labeled as a business in the world of photography/videography. It was the belief to become a believer. To trust in yourself. Whatever your talent is, whatever it is that makes you live for another day, never lose that creative spark in you. Become what you dream of. Have hope in the process because the process is the greatest part. Capture all you need to get started or continue growing with... Let us seal those moments that matter most. We live for them.
Let us introduce ourselves...
Tyler Zablocki
Creator Of Vintyge - Born: Boston, MA - Area Of Study: Astronomy/Environmental Biology/Art - "Tomorrow isn't promised. What will be given for today?"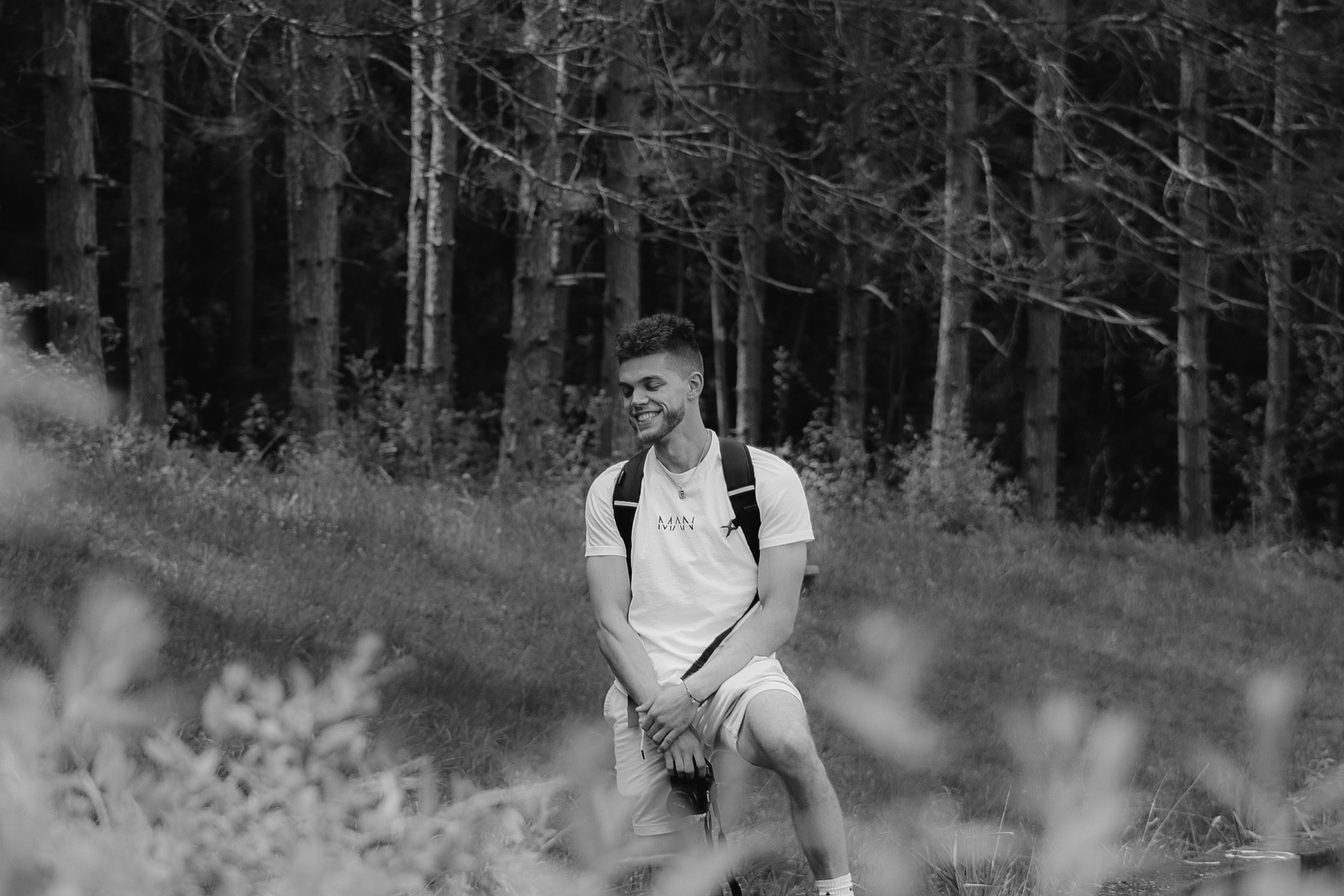 Hannah Munger
Model/Assistant - Born: Pittsburgh, PA - BA Degree: Communications/Marketing & Advertising - "Never lose that creative spark in you."
QUICK INFO ON PRICING...
PORTRAIT: 135.00 / 1HR 35M (travel time not included)
WEDDING & ENGAGEMENT: 2235.00 / ALL DAY & NIGHT
EVENT: 135.00 - 500.00 / 1HR 35M - 5HRS (price and time varies)
ANIMAL / PET: EMAIL US (varies for any type)
ALL OTHER NEEDED PHOTOGRAPHY / VIDEOGRAPHY: EMAIL US / DM our socials 🙌
LANDSCAPE: SOLD PER IMAGE IN OUR ONLINE SHOP / EMAIL US
SPORT: EMAIL US (price varies)
Everyday was a risk... The thanks given to these individuals for their dedication, creations, and loyalty are unmatched. Thank you!
Tyler Zablocki - Creator
Hannah Munger - Model/Assistant
Kelsey Benedict - Logo Creation Assistant